WHERE CREATIVE IDEATION THRIVES


4 En-suite bedrooms with thoughtfully and versatile layout.

High ceiling and vast living space allows fresh air waltzes freely.

20 foot private terrace makes an ideal venue for hosting a private gathering or creating an exclusive greenscape.

10 foot backyard ideal for laundry/ washing area or herbs garden.

30 foot-wide bi-fold gate maximising driveway space coupled with a columnless car porch allows for generous parking space without obstructing.

Rainwater harvest system ready for ecological benefits.

The family hall designed to provide flexibility to transform the multi-purpose space into work-out or entertainment corner.
LARGE OPENINGS CONNECT THE INDOORS AND OUTDOORS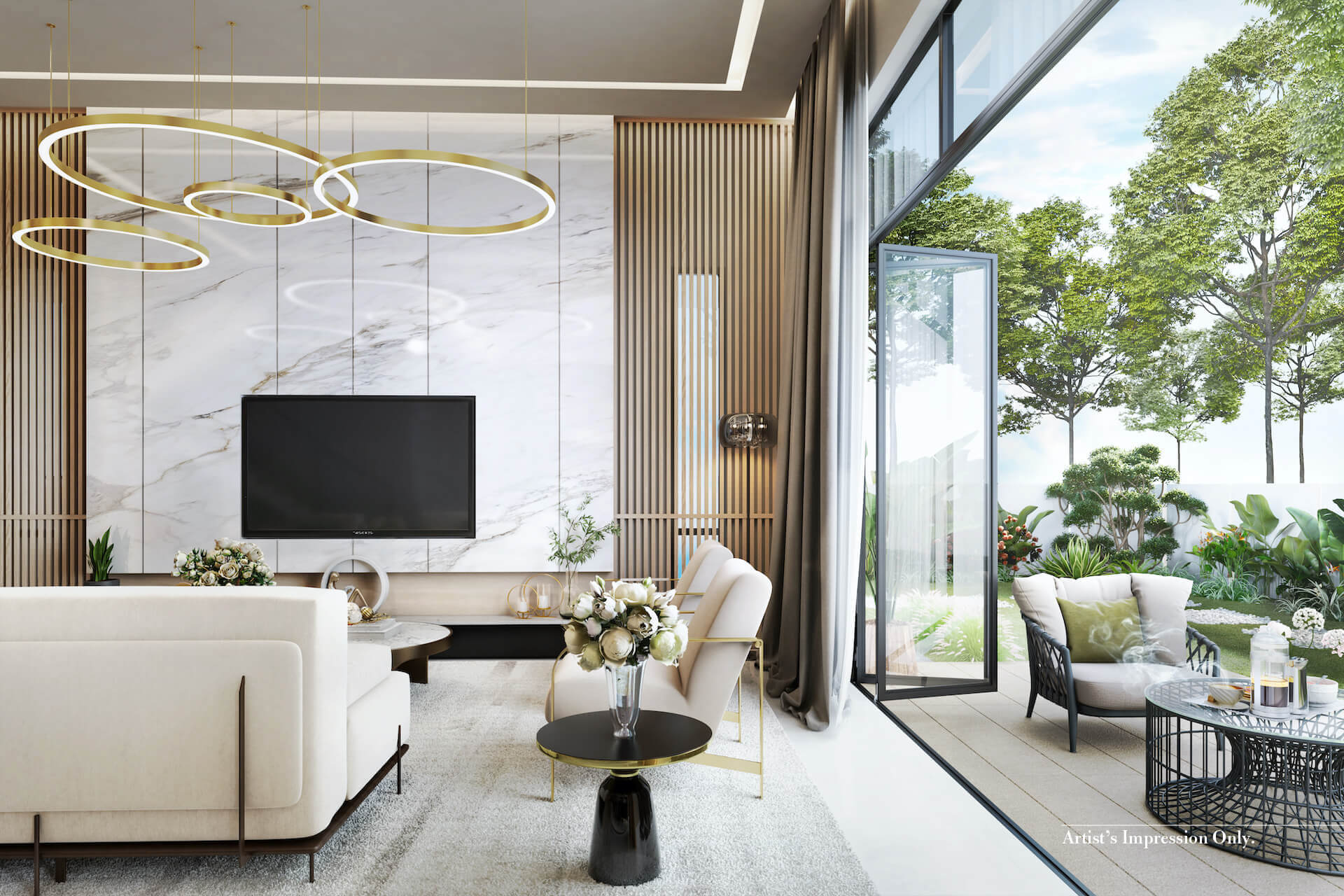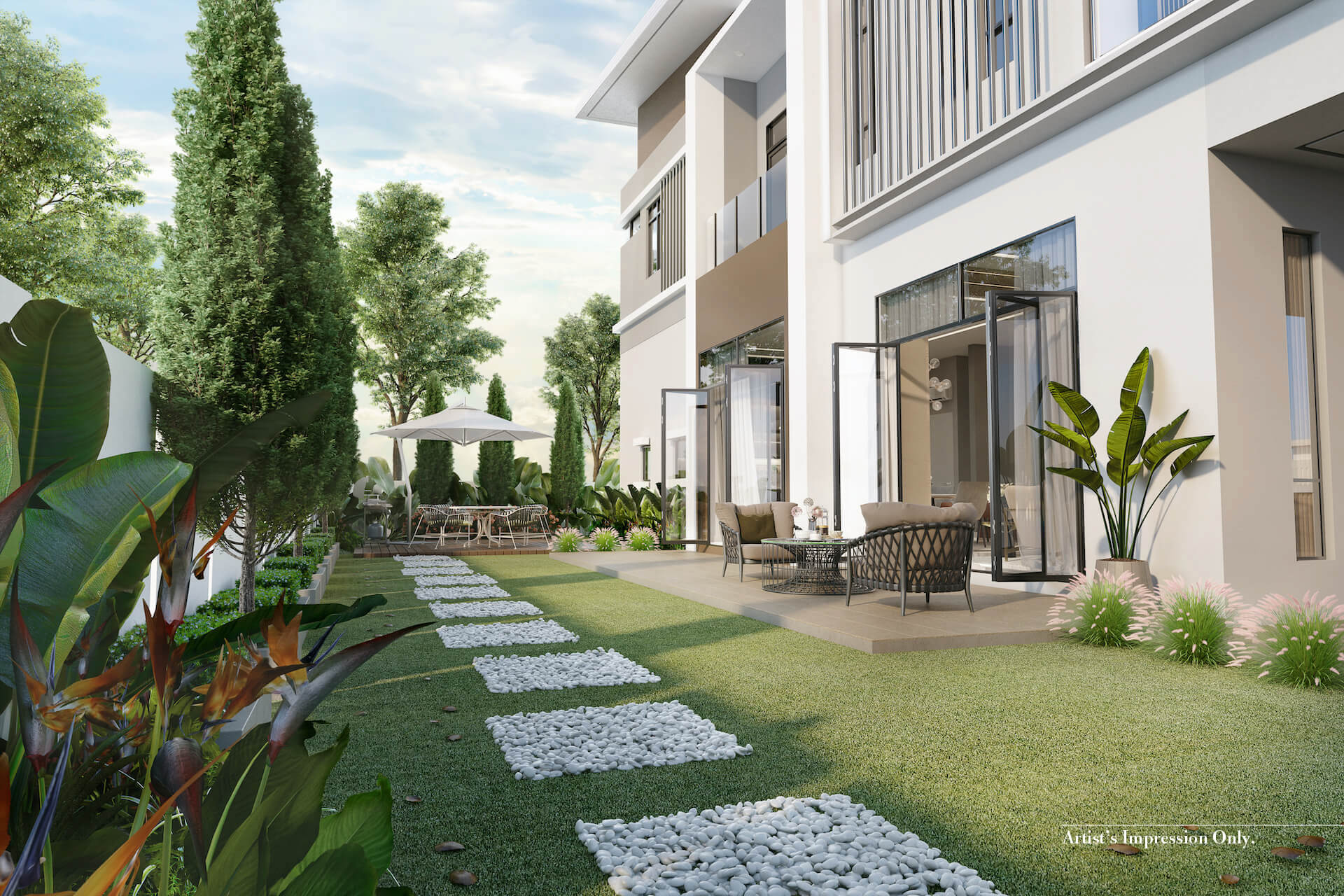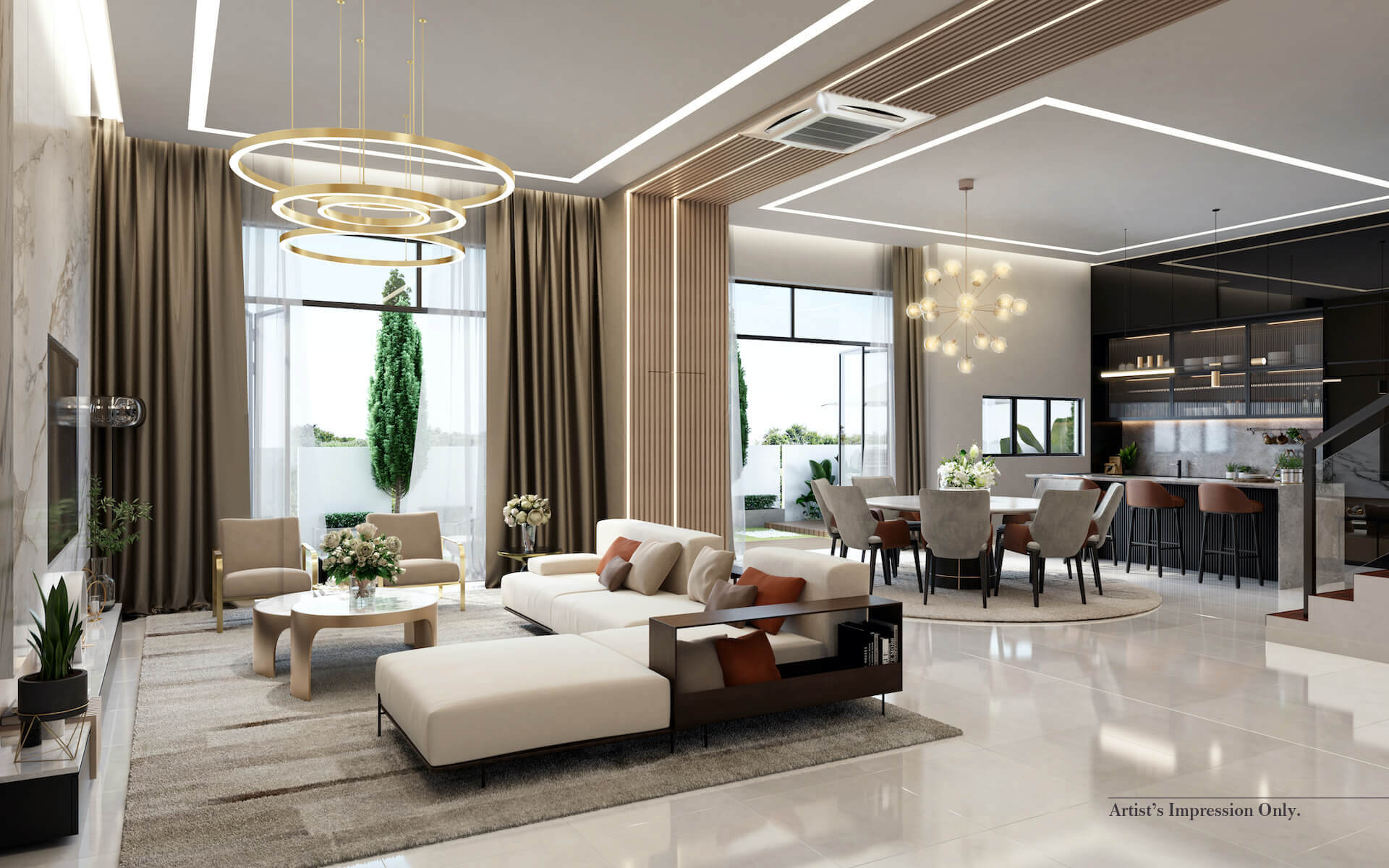 LUXURIOUSLY LARGE LIVING SPACES THAT EXUDE A MAJESTIC FEEL
A PERFECT CORNER FOR A CUP TEA OR EASY CONVERSATION OVER A GLASS OF WINE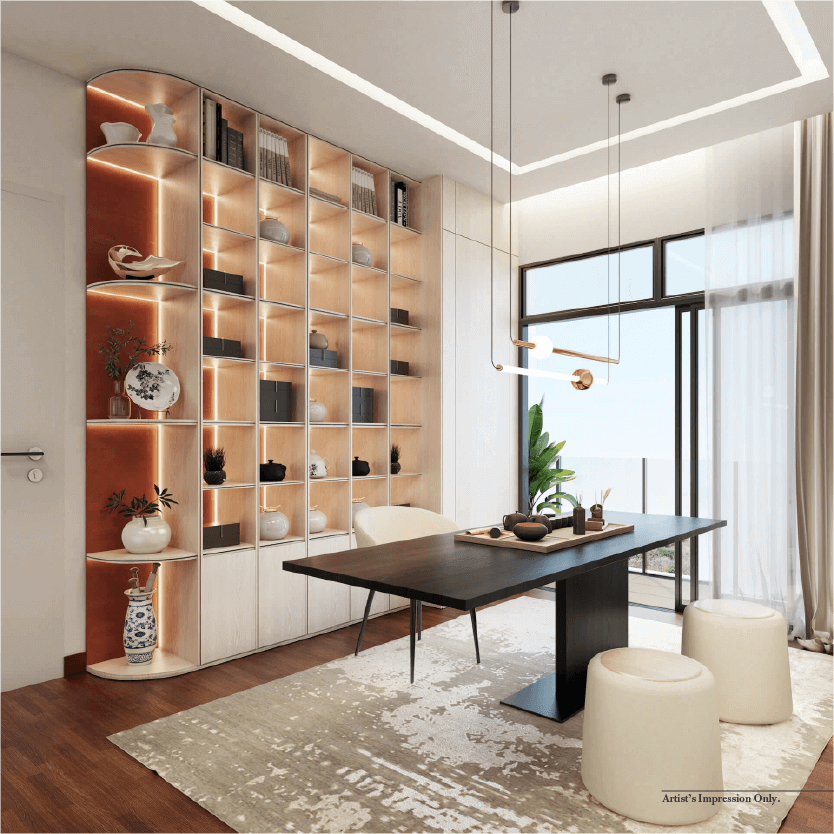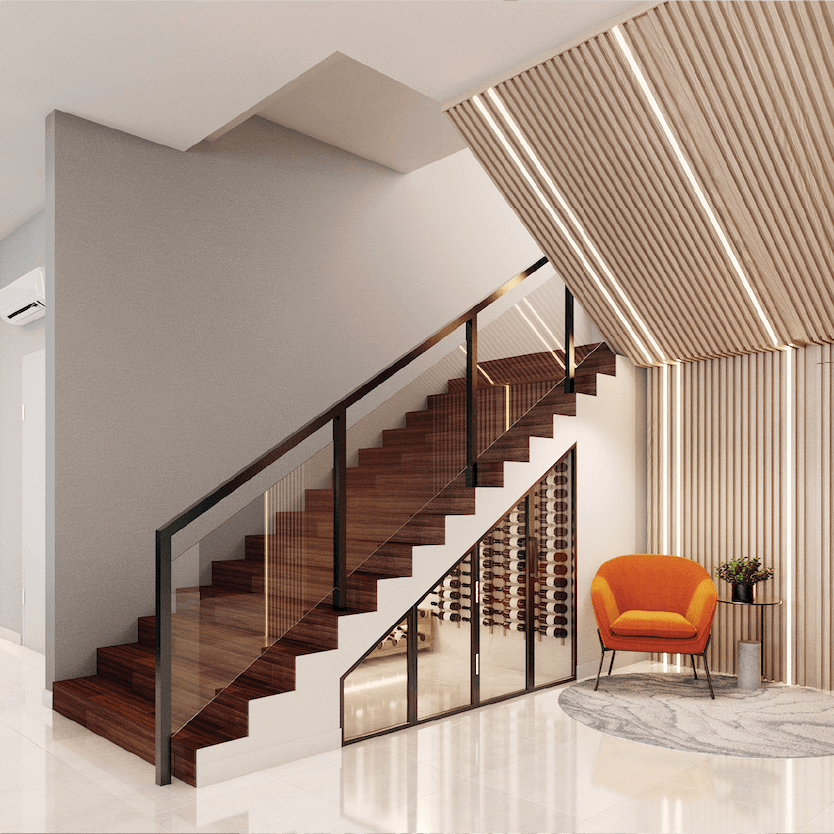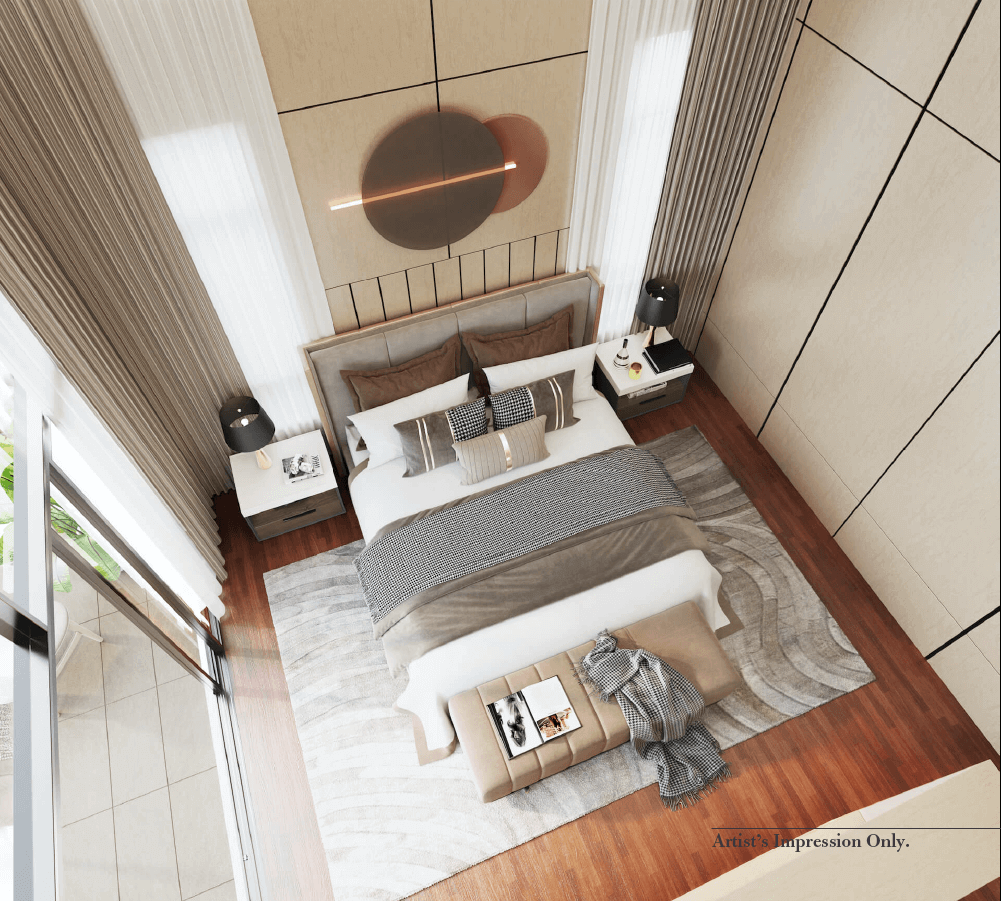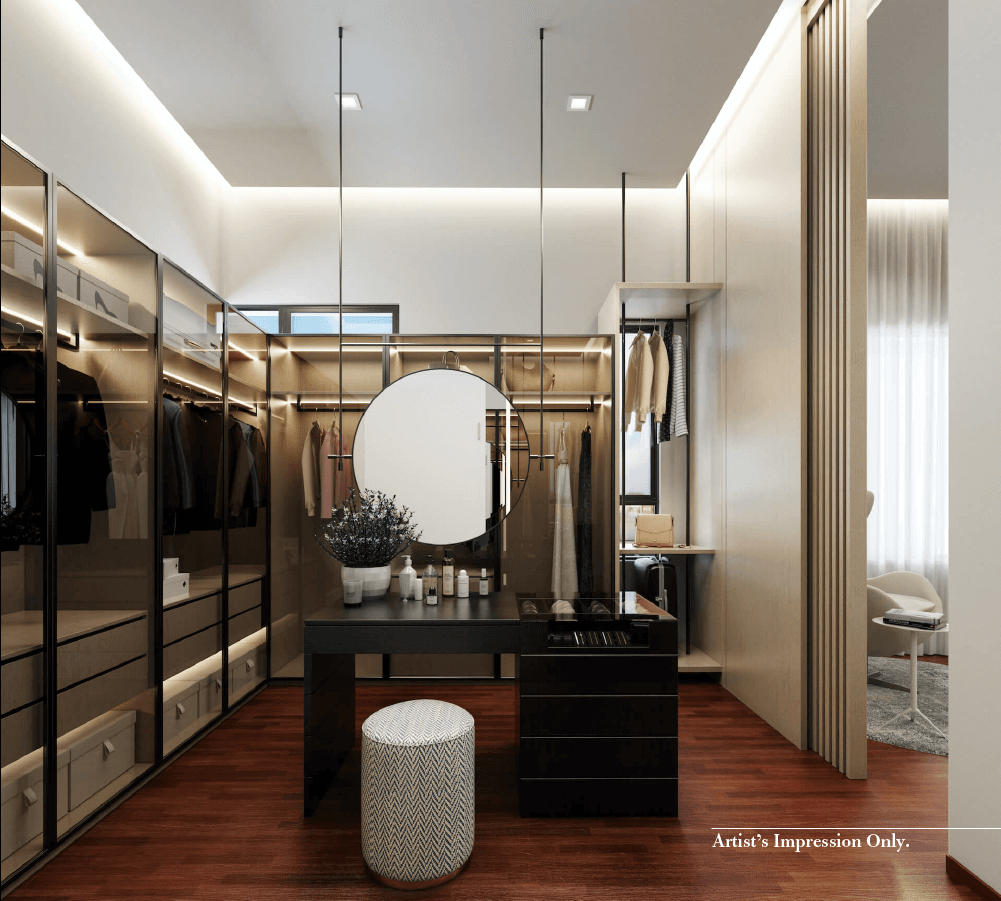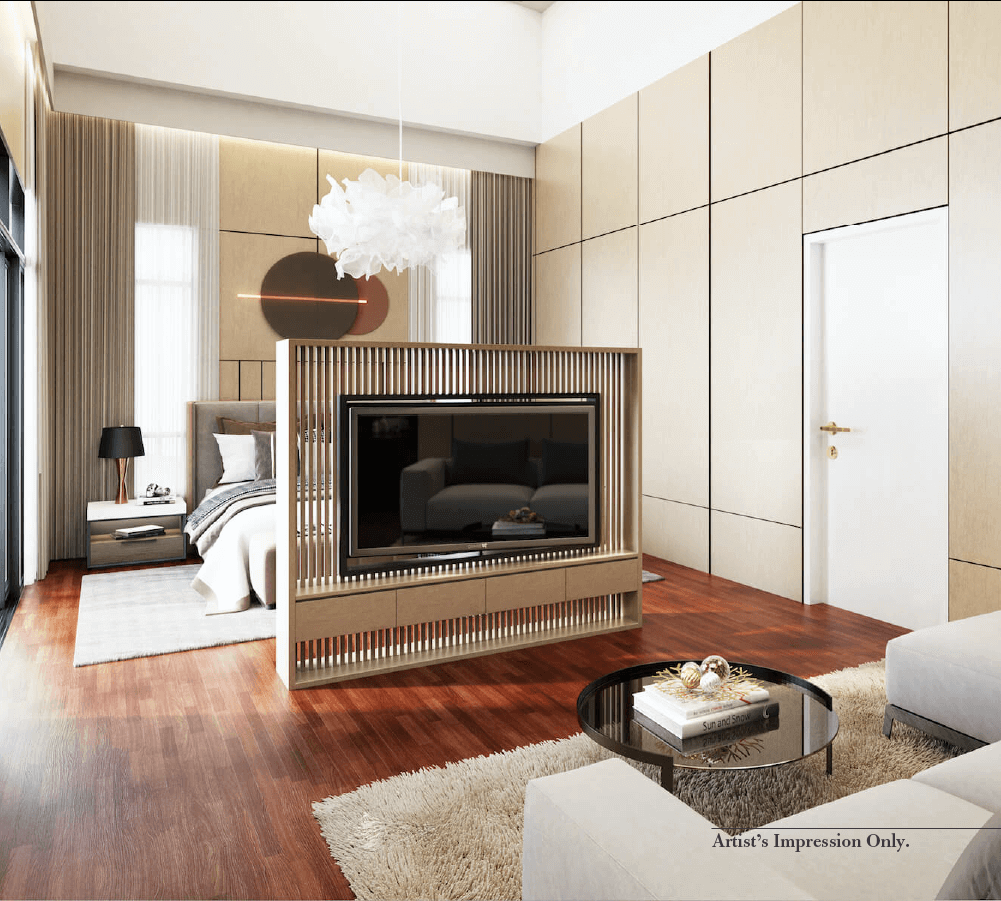 HIGH CEILING MAKE MASTER ROOM UTTERLY REMARKABLE
RESTFUL NOOKS FOR YOUR LOVE ONES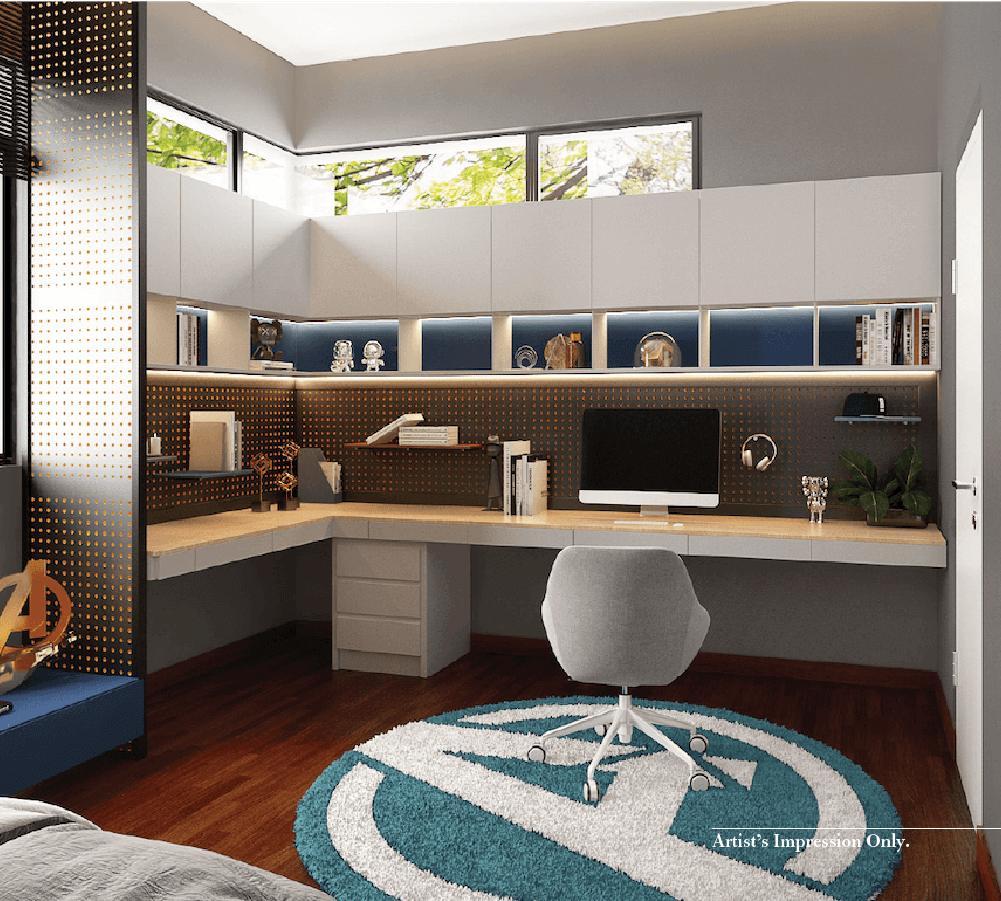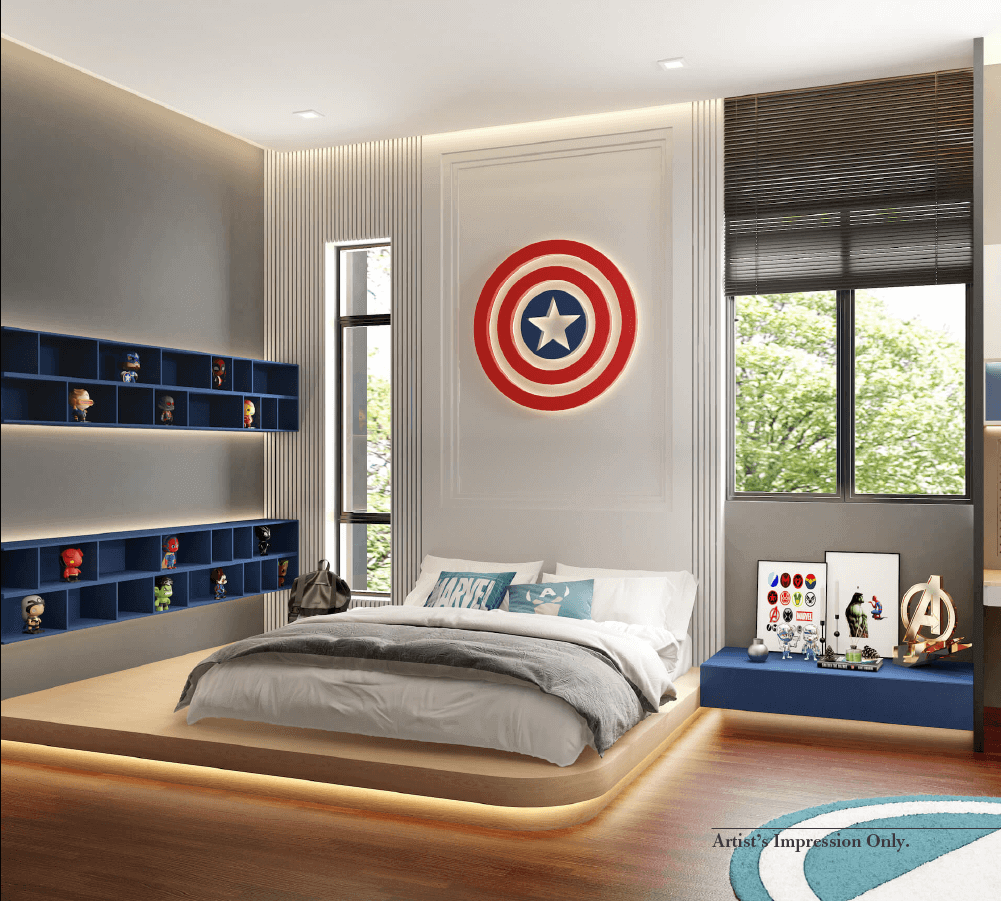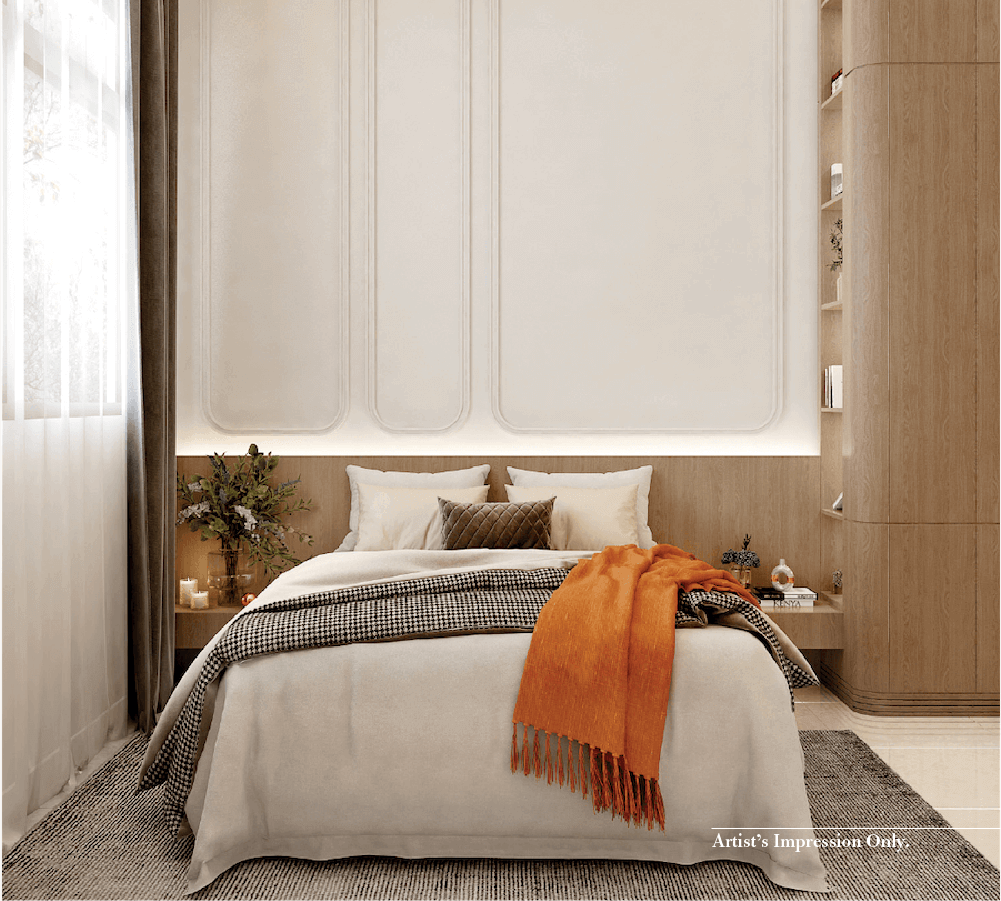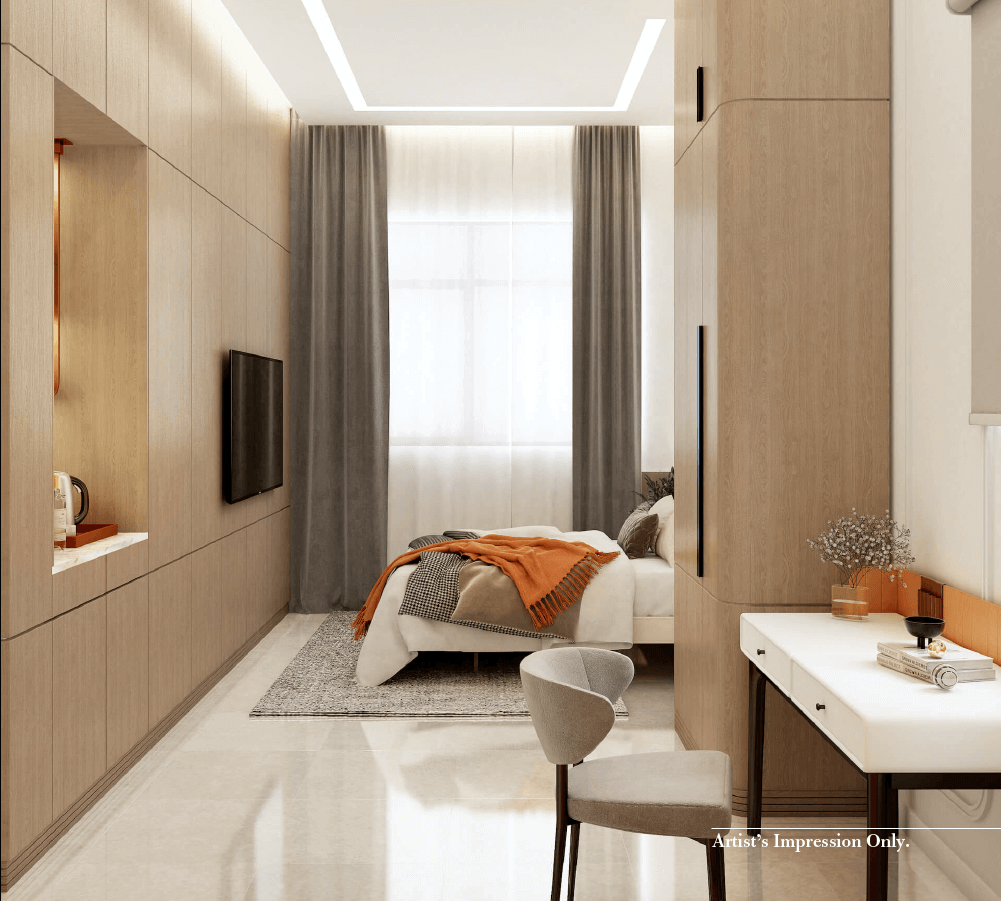 THE GOLDEN SUITE CATERS FOR ELDERLY SPECIAL NEEDS
60 FT x 80 FT
3,705 sq. ft.
BELLE - 60 FT x 80 FT / 3,796 sq. ft.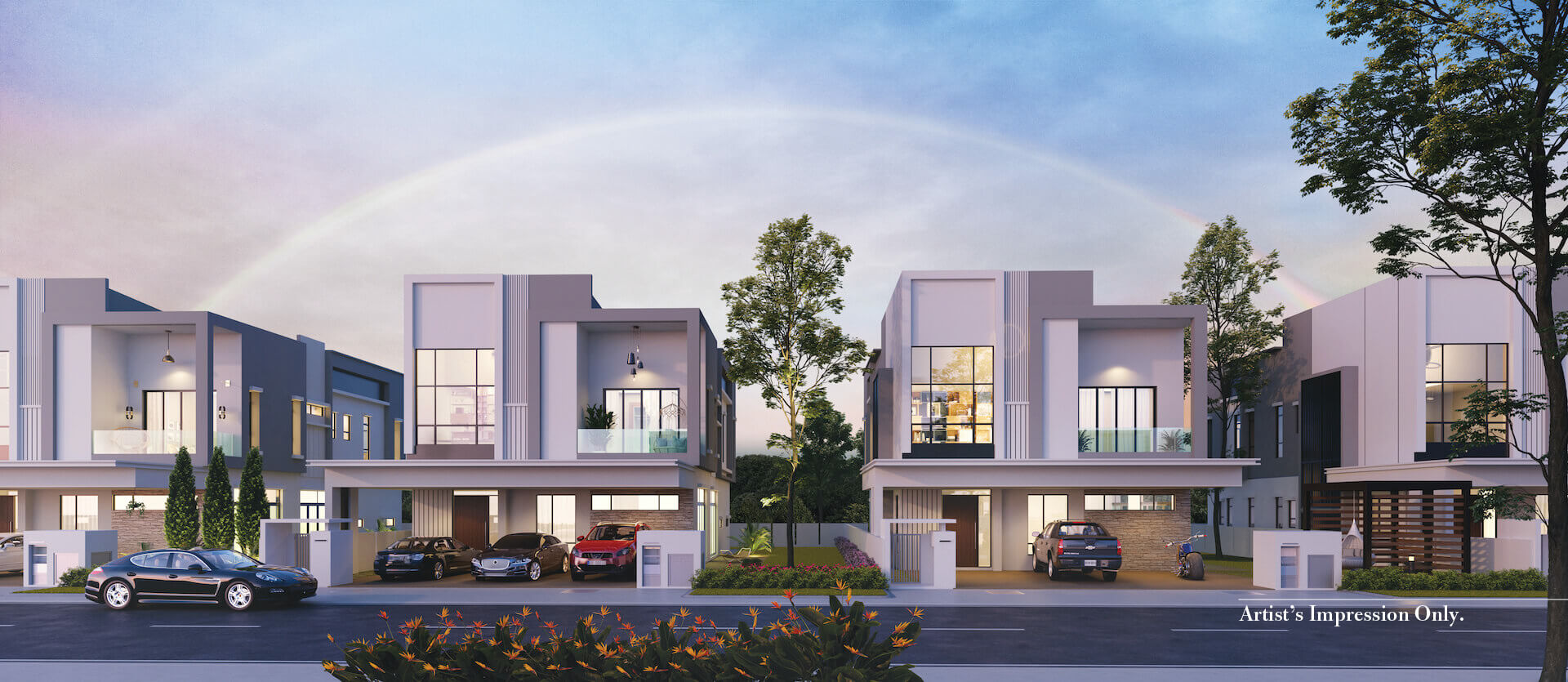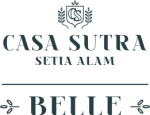 THE PINNACLE OF
LUXURY LIVING