We pride ourselves for having done and completed so by delivering many successful developments across in the Klang Valley and consistently setting the industry benchmark by delivering our products ahead of schedule.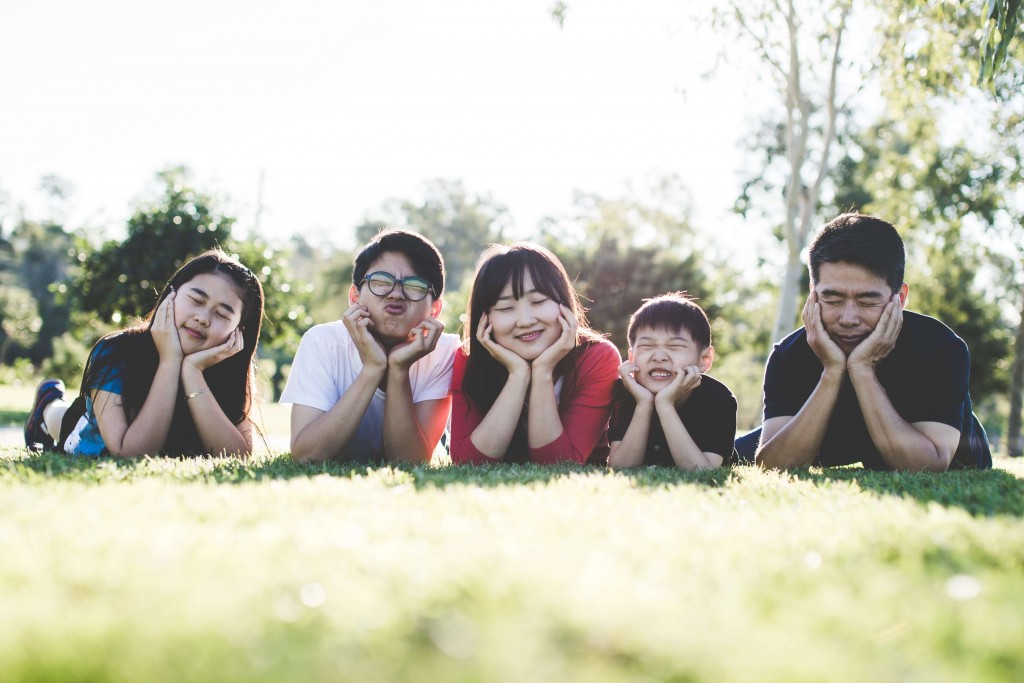 Modern architecture, thoughtful planning and well curated. 
Well curated locale, mature neighbourhood, an address in lively Setia Alam.
Strategically nestled in the mature integrated and self-contained township of Setia Alam, Casa Sutra offers comfort and convenience. The well-curated locale has made this an enviable address for living and networking. It also makes a good business location.
Amenities are within easy reach, including supermarkets, restaurants, banks, clinics, and petrol stations. The neighbourhood also enjoys proximity to many educational institutions.
The Temasya 18 industrial workplace is ideal for various types of usages such as corporate offices, product showroom, service centre, warehouse and even industrial scale manufacturing. It's poised to become the latest modern industrial development in the upscale area of Glenmarie industrial neighbourhood.
Spanning over an area of 6.93 acres with various lot size ranging from 10,721sf to 18,966sf, the Temasya 18 at the bustling heart of the Temsya Industrial Park with a total of 18 units of semi-detached two and a half storey industrial sized multi-purpose commercial building. The project is touted by industrialists as a new concept that manages to secure the illusive balance of work and comfort.
Welloyd Industrial Park is a well-integrated Freehold light-industrial development.
It is located in Meru South Industrial Hub, Klang.
Build on 22 acres Freehold land, comprises of 32 Semi-detached and 16 Super-linked factories.
Flexible floor layout and spacious built-up essential for All-In-One Businesses, effectively integrating light-industrial use, warehouse, lab, showroom and corporate offices.
Surrounded by well-developed townships, commercial and industrial areas boast of readily skilled of workforce.
Adjacent to Klang Sentral transportation hub, allow workforce enjoy quick and convenient transport on a daily basis.
Excellent connectivity and amenities, allows businesses enjoy logistics services in efficient manner, minimum time and cost effective.