THE PINNACLE OF LUXURY LIVING


5 En-suite bedrooms with thoughtfully and versatile layout.

High ceiling and vast living space allows fresh air waltzes freely.

20 foot private terrace makes an ideal venue for hosting a private gathering or creating an exclusive greenscape.

10 foot backyard ideal for laundry/ washing area or herbs garden.

30 foot-wide bi-fold gate maximising driveway space coupled with a columnless car porch allows for generous parking space without obstructing.

Rainwater harvest system ready for ecological benefits.

The family hall designed to provide flexibility to transform the multi-purpose space into work-out or entertainment corner.
SPACIOUSNESS AND TIMELESS ELEGANCE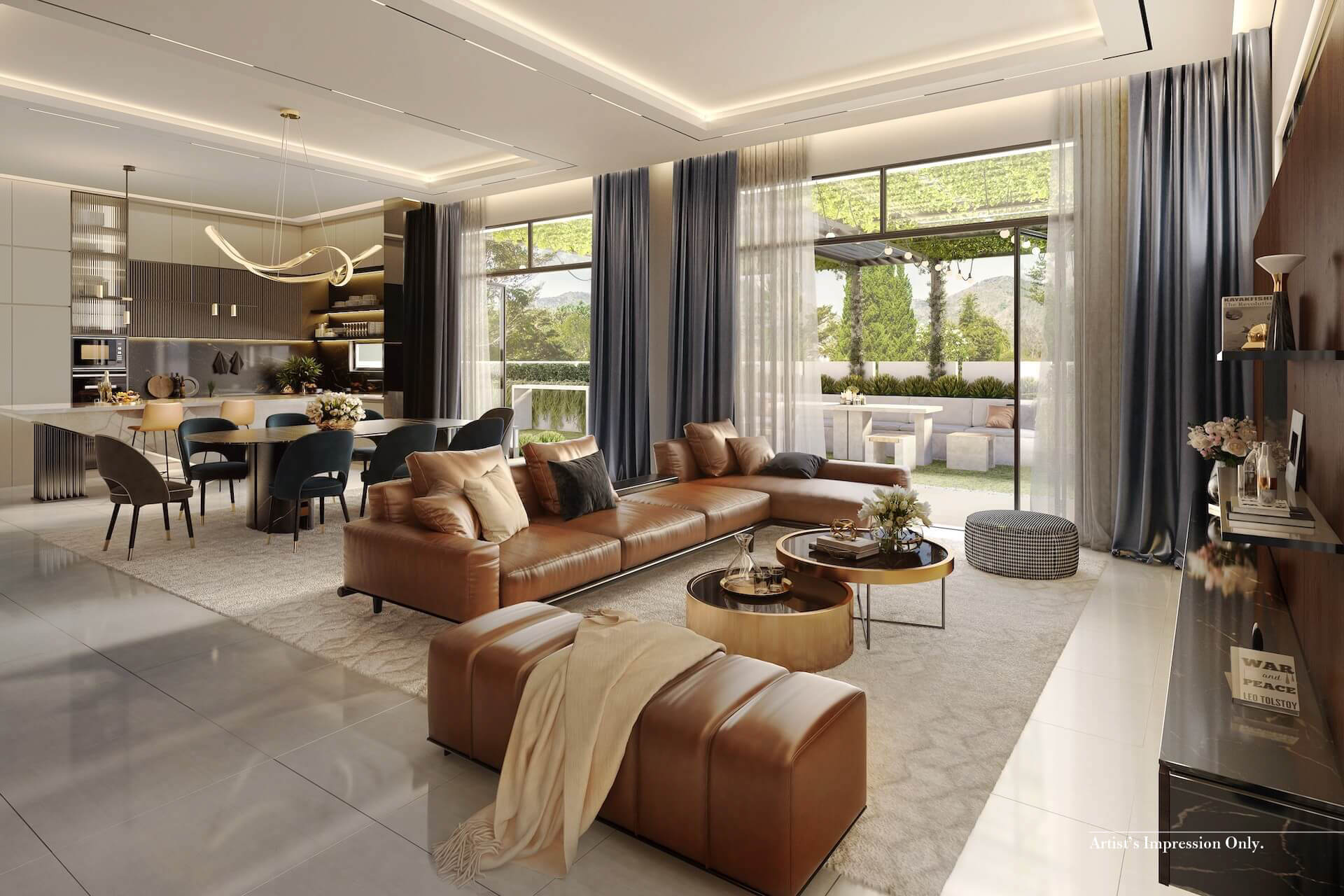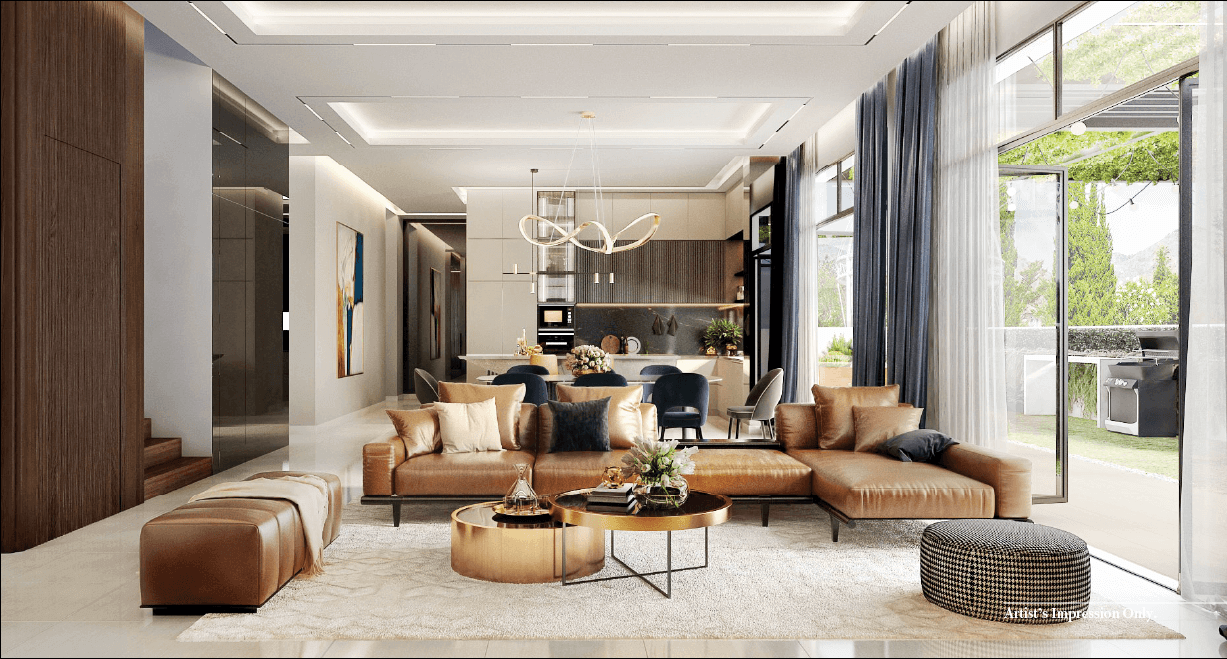 AN AIRY AND LUMINOUS ATMOSPHERE
AN INTIMATE AND INVITING SPACIOUS TERRACE FOR GATHERING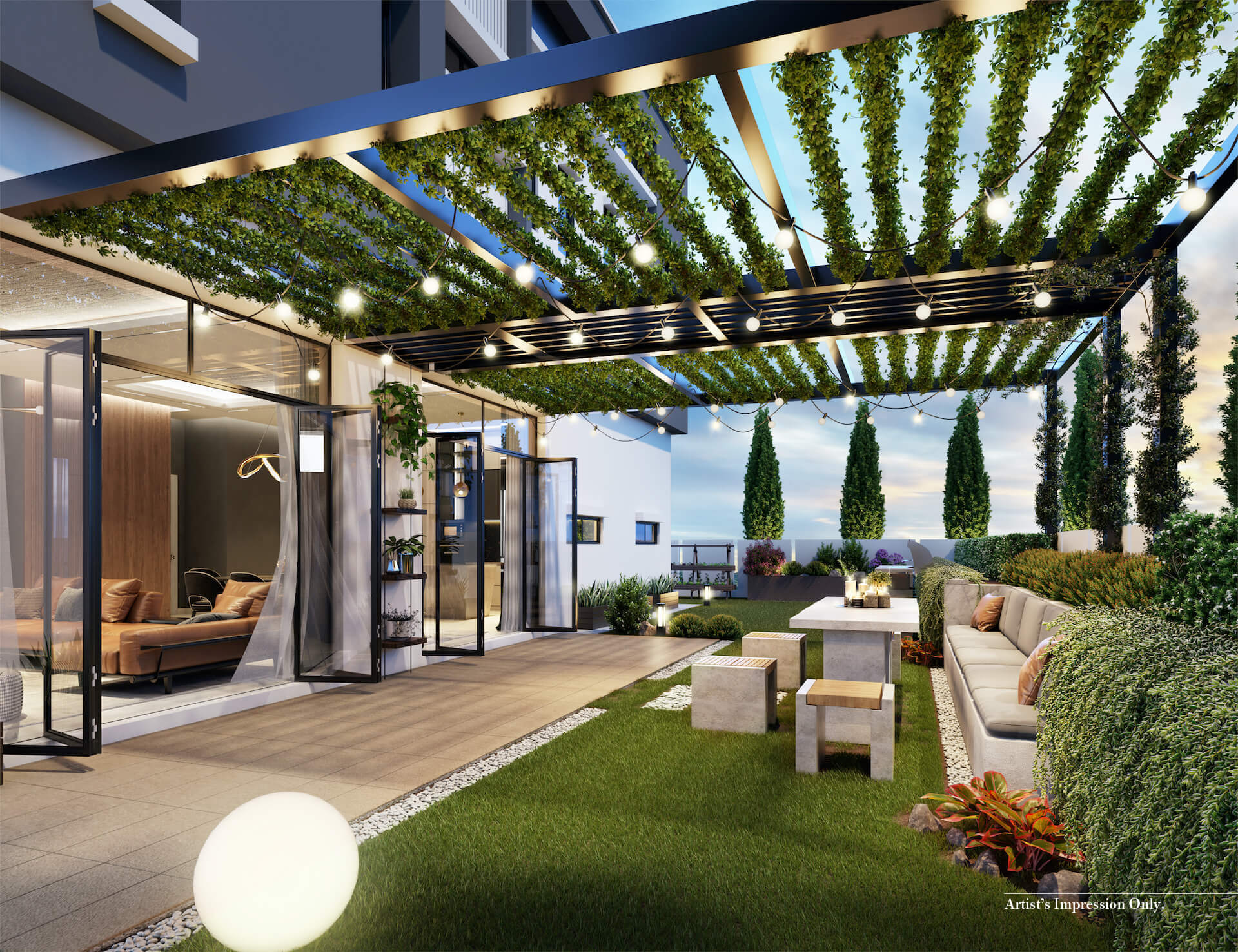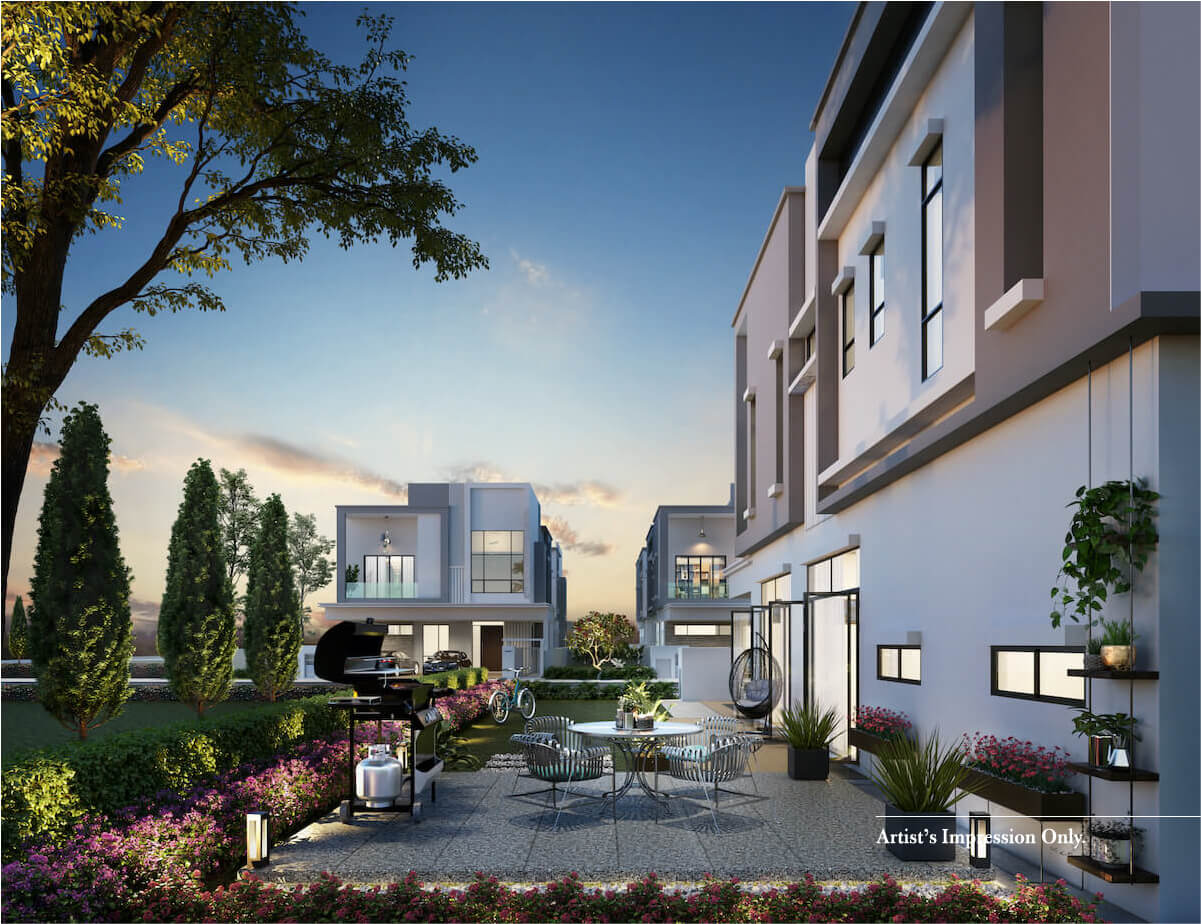 THOUGHTFULLY DESIGNED FOR LONG TERM LIVING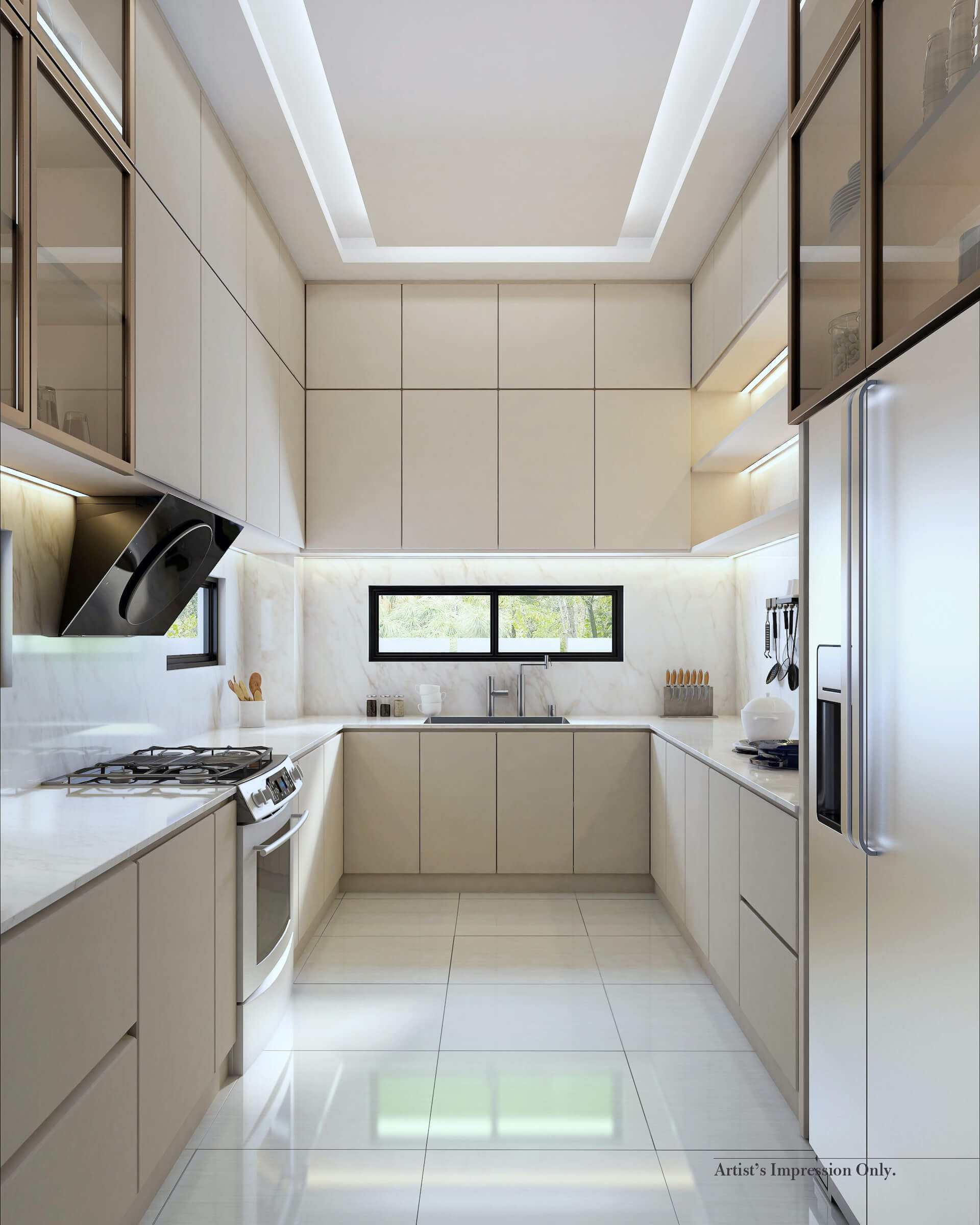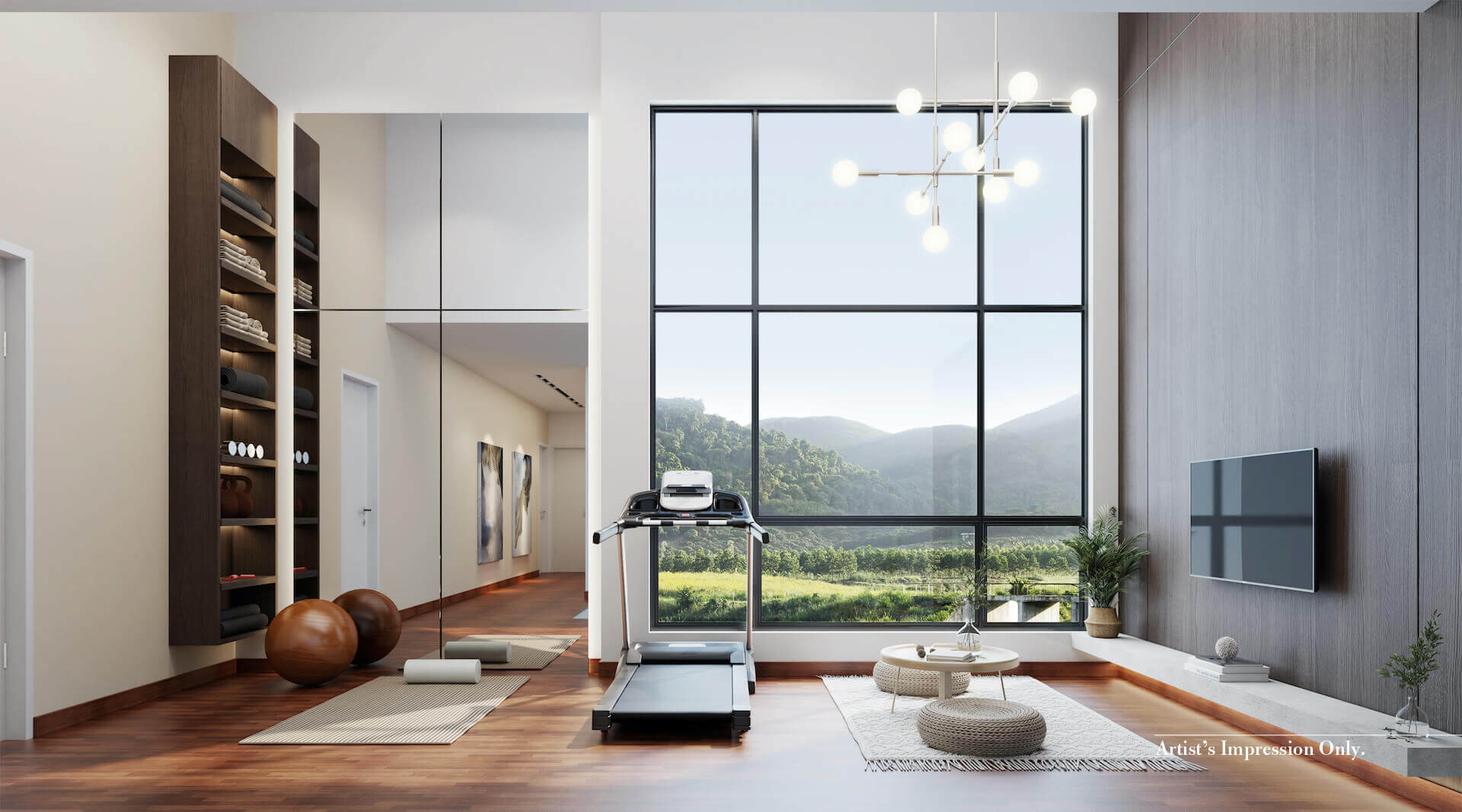 PRACTICAL LAYOUTS TO SUIT YOUR FAMILY'S LIFESTYLE AND NEEDS
60 FT x 80 FT
3,796 sq. ft.
AUSTIN - 60 FT x 80 FT / 3,705 sq. ft.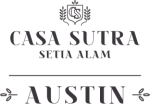 AN ABODE THAT DEFINES THE EXTENDED FAMILY