Welloyd Properties Sdn Bhd (WPSB) was founded in 2011 with a single-minded pursuit of being a well-rounded boutique developer. 
We pride ourselves for having done and completed so by delivering many successful developments across in the Klang Valley and consistently setting the industry benchmark by delivering our products ahead of schedule.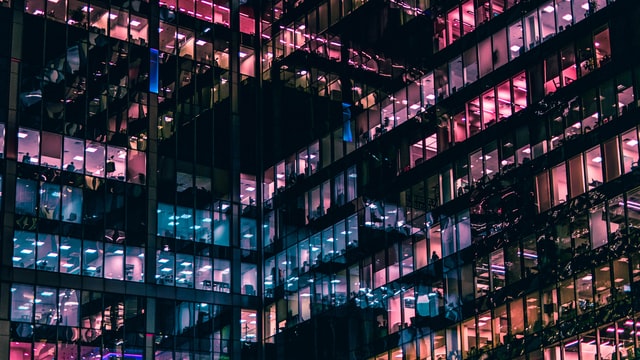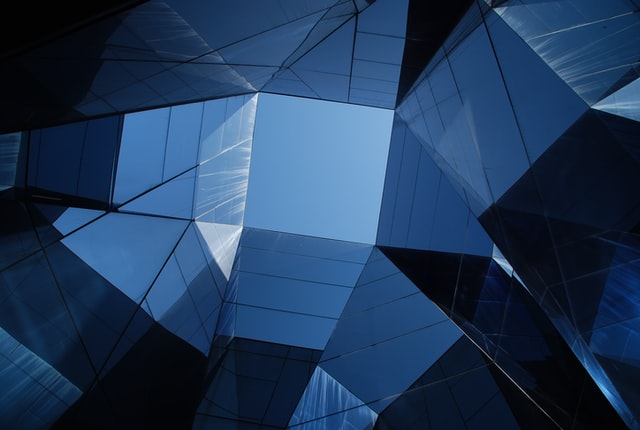 Backed by decades of experience of our founders and directors and project team, our capabilities now encompasses the development of residential and industrial properties. Our offerings in both residential and industrial communities in the Klang Valley have proven time and again to bring value to our stakeholders and promote thriving communities to our buyers and investors.
With sustainability at the forefront of our continuing journey, we look forward to further scaling-up our operations with several of our projects in the pipeline well under way to foster thriving communities.